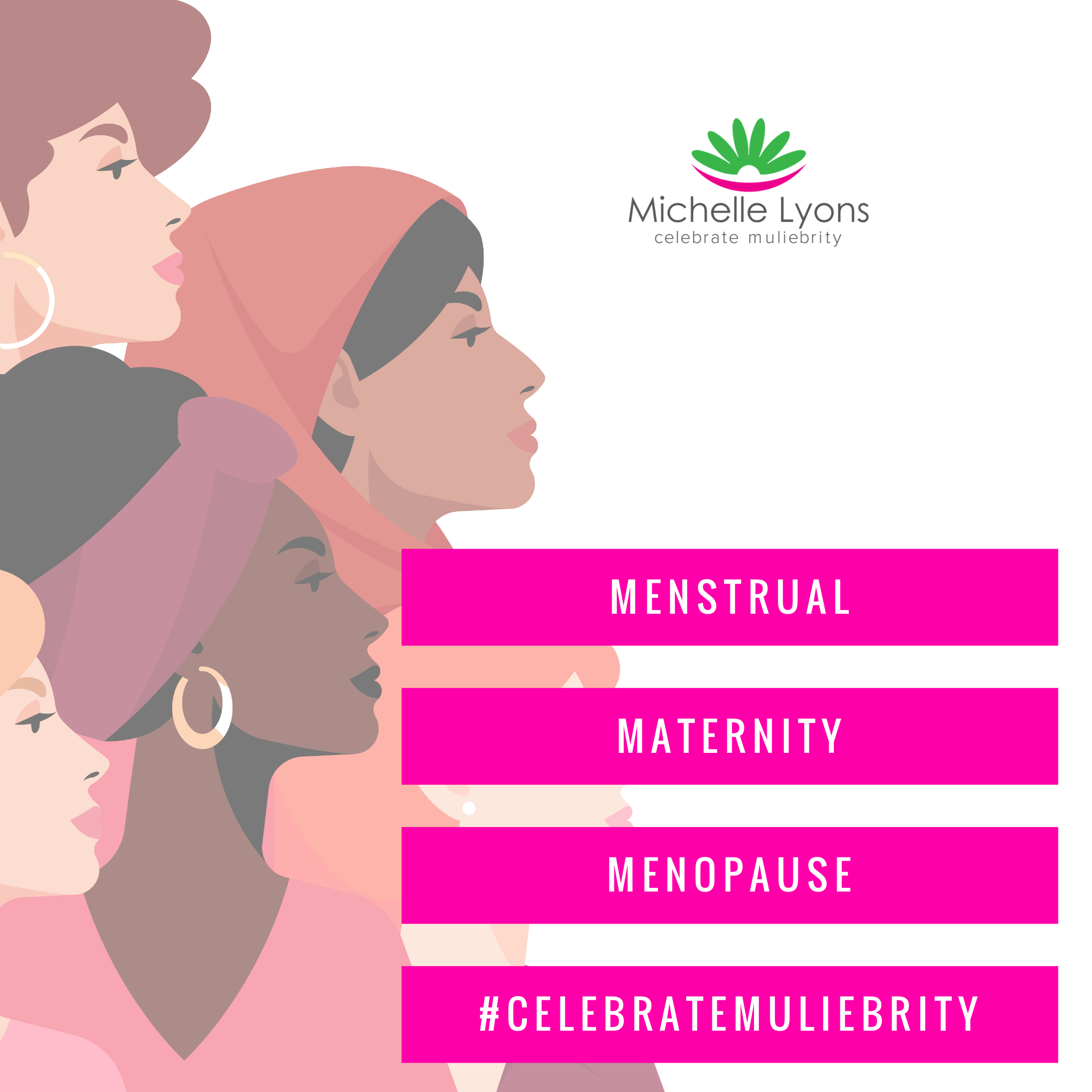 Welcome to the Female Health Masterclass Series!
We're all driven by our hormones...but do we really understand them?
Female hormones change dramatically throughout our lives, and affect every function and structure in our bodies, from pelvic health to psychological health.
Do you understand what's hapening hormonally during the menstrual cycle? Dusing pregnancy and postnatal recovery? What if you're postnatal AND perimenopausal?
And what's the difference between perimenopause and postmenopause?
How can we help women live well during all of these transitions?
Why This Course?
I've been teaching courses about women's health for the past decade - but I realised that none of the courses I attended or taught really gave me an understanding of how female hormones really work and how the influence almost every function of our bodies and minds...AND what we can do when our hormones are not optimally balanced!
This course will put it all together - an understanding of the menstrual cycle, how hormones influence EVERYTHING from pelvic health to athletic performance (and how we can keep them happy and healthy.
We'll take a deep dive into what's happening hormonally at three key points of the female life cycle - the menstrual years, the maternity experience and the transition from peri-menopause to life after menopause
This is a BIG course - so you'll have evergreen access to all the material, so you'll never feel panic again when you're dealing with issues from pregnancy related pelvic girdle pain to postmenopausal wellness!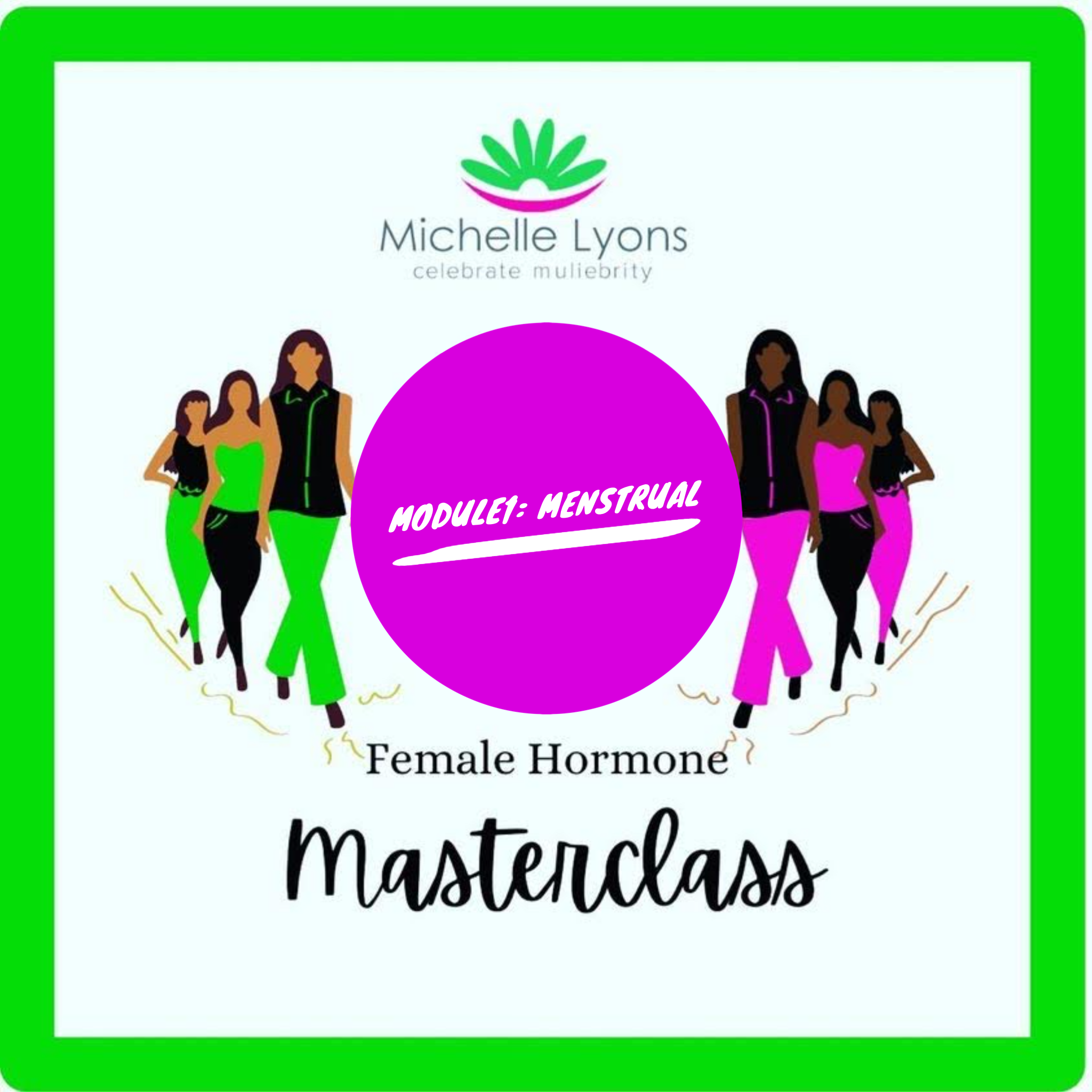 This module is all about understanding and optimising the menstrual cycle: what's happening hormonally, what's normal, what needs attention (and how to do that!) and how hormones affect everything...including athletic performance, mental health, fertility and pelvic health. What to eat (and avoid), best movement strategies, menstrual planner downloads...and more!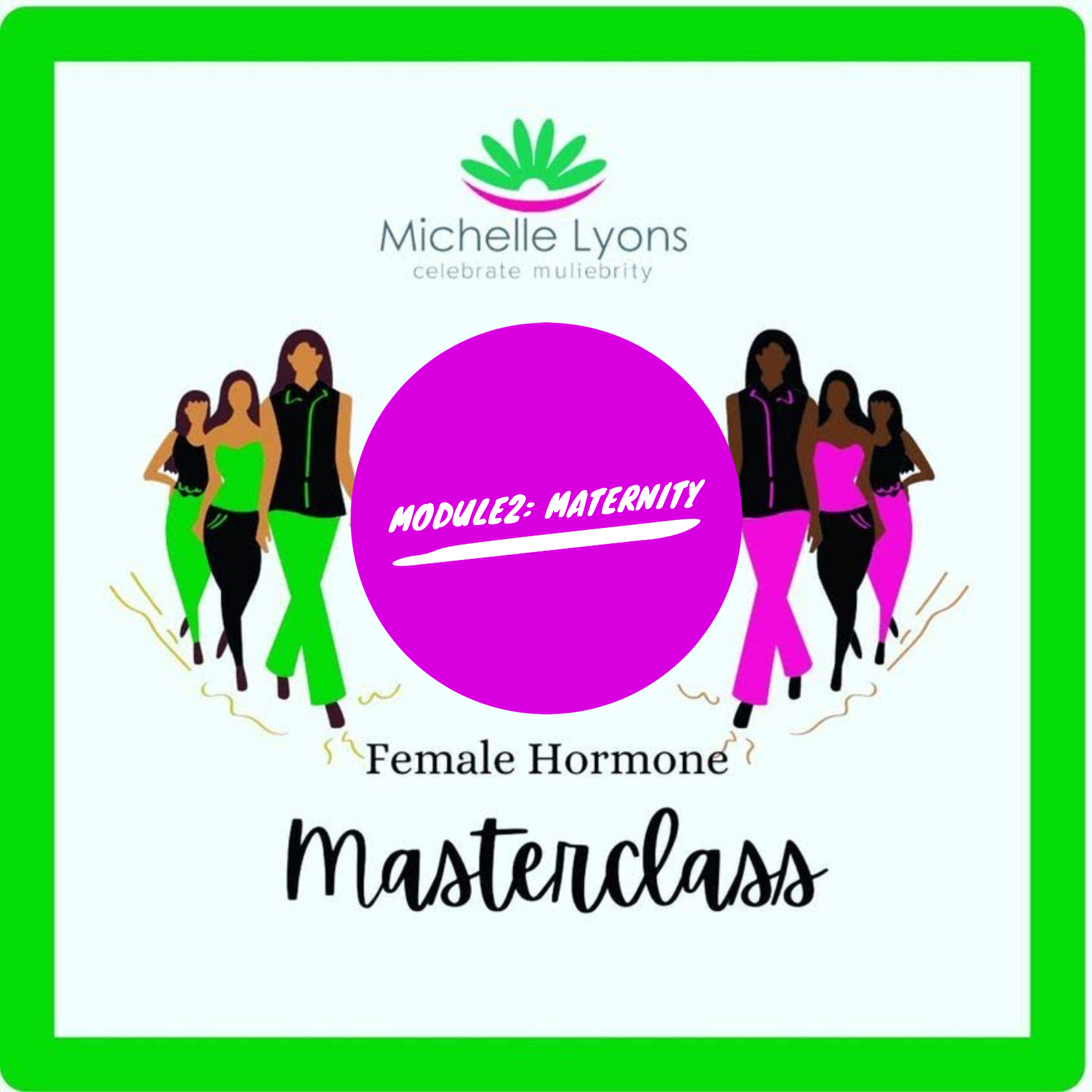 The hormones of pregnancy exert some major changes during the perinatal year. We'll look at Pelvic Girdle Pain, pelvic health, preparing for labour and delivery, Postnatal recovery including scar management, diastasis and pelvic health. We'll also take a deep dive into returning to exercise postnatally and how we can facilitate that, using manual therapy, movement strategies and a biopsychosocial approach to recovery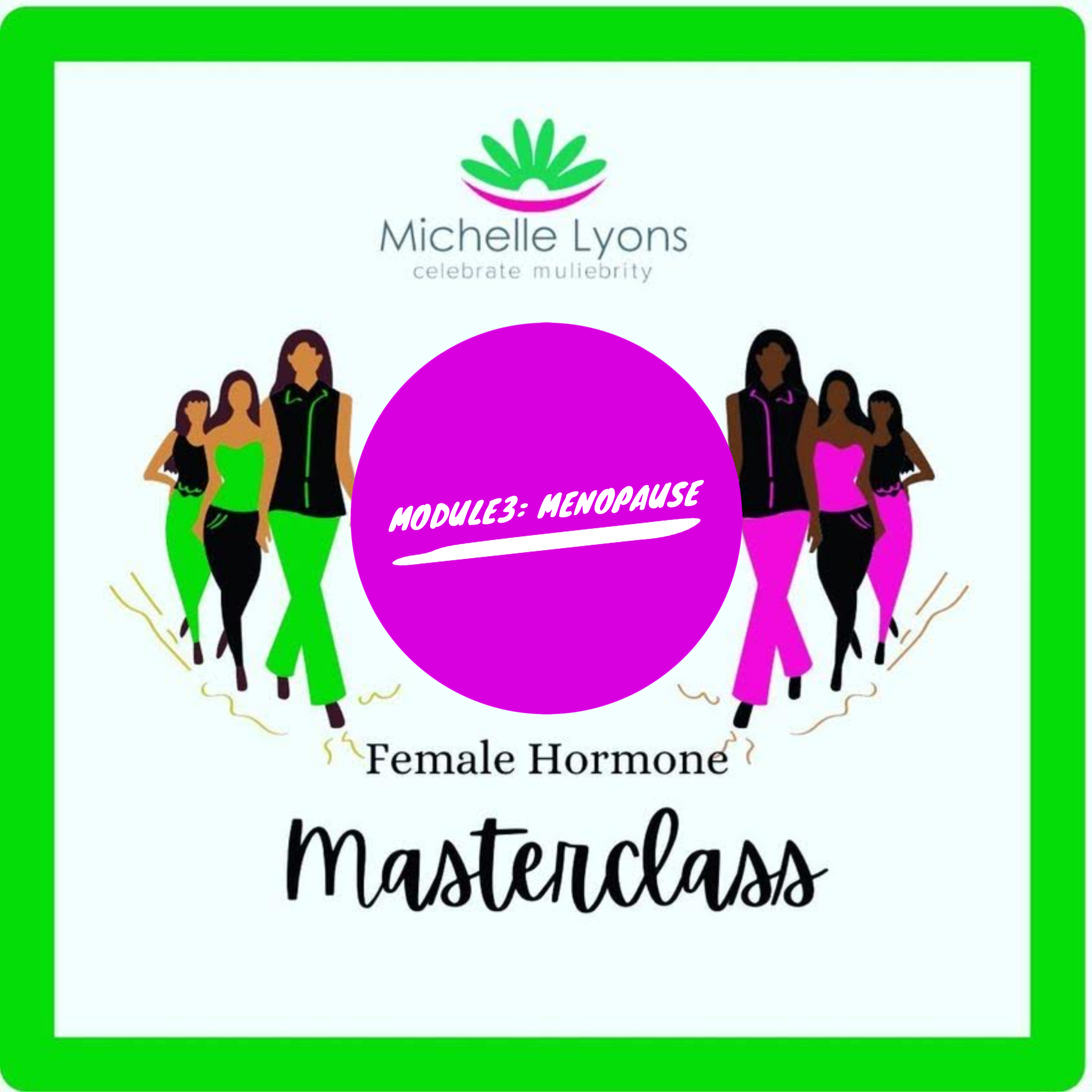 There's a BIG difference between perimenopause and postmenopause! Oestrogen, progesterone & testosterone get all the press...but what about insulin, cortisol or the thyroid? We'll look at musculoskeletal health - what's happening hormonally to our muscles, tendons and connective tissue? How is pelvic health affected? What about metabolic health? Brain, heart and bone health will also get our attention, through the lens of food, movement, stress management and sleep hygiene
Are You Ready To Increase Your Women's Health Knowledge & Confidence?
This course is delivered through videos, lectures, expert interviews, downloadable pdf's, handouts for your clients, exercise programming and access to our closed fb group for ongoing support and further resources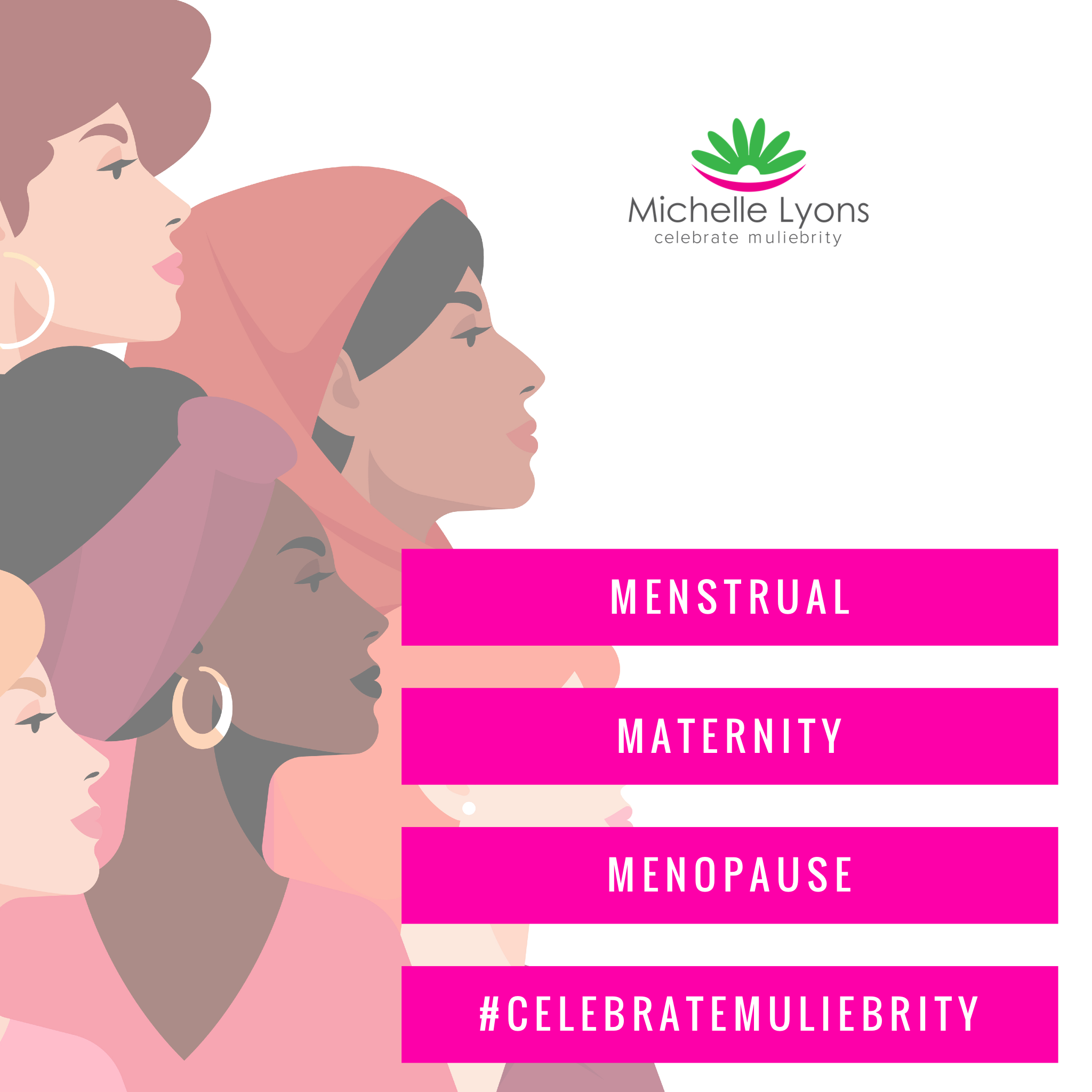 Other Courses You May Be Interested In:
Check your inbox to confirm your subscription